TRG announced today that

Major General (ret.) Paul Pardew

and

Colonel (ret.) Bradley Boyd

have joined the firm as Senior Advisors, deepening our expertise in DoD procurement and AI implementation across the national security community.
Their combined expertise in procurement and advanced technology applications across the Department of Defense (DoD) will provide TRG'S client portfolio with unique, actionable advice and insights on how best to add value to national security missions.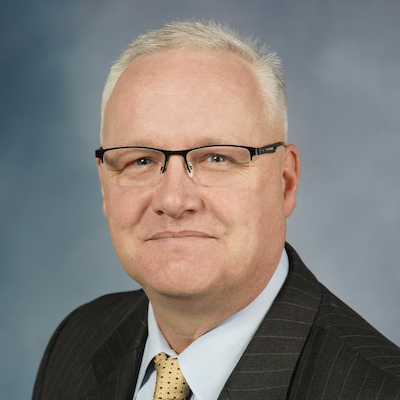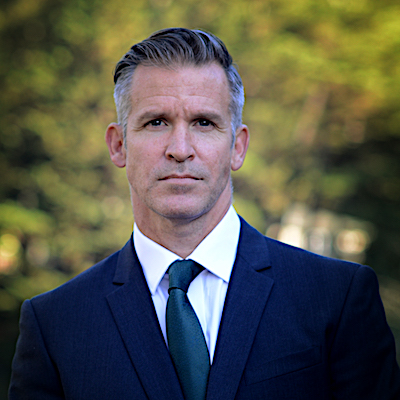 After 32 years of distinguished service in the U.S. Army, MG (ret.) Paul Pardew retired from his last assignment as Commander of Army Contracting Command where he obligated and managed more than $500 Billion in Army procurements across a portfolio of global operations, weapons systems, modernization, and installation support. Paul successfully modernized contracting support operations to increase efficiency and use data effectively, saving the Army $9 Billion in FY20. Pardew has been deployed to combat several times in a variety of leadership and command positions. He deployed to Panama as artillery officer in 1989, Bosnia-Herzegovina as a company commander in 1995 and deployed to Iraq as commander of a Contracting Battalion operating throughout Iraq during the Surge in 2006-7. Additionally, he has also deployed to Qatar, as Director of Operational Contracting in 2016 supporting both Iraq and Afghanistan operations.
COL (ret.) Bradley Boyd joins TRG following a 31-year military career in the Army after an initial 12 years in the Marine Corps. A career infantryman, Brad has also served as defense and foreign policy advisor to Senator Angus King, as Director of Chief of Staff of the Army General Mark Milley's Coordination Group, and as the lead for AI-enabled warfighting development at the Department of Defense's Joint Artificial Intelligence Center. He also served as the U.S. Army's liaison to the British Army for Capability Development at British Army Headquarters in the United Kingdom. Brad's operational experience includes deployments throughout Central Asia, the Middle East, the Western Pacific, Europe, and South America. Brad is currently a Visiting Fellow at the Hoover Institution at Stanford University where his work focuses on automation and autonomy in warfare as well as emergent technology in national security.