Our Mission
TRG has made a tremendous effort to invest in the right people to build the best government affairs practice in Washington, DC. We are confident you will find our capabilities, leading reputation, and strong working relationships with federal policymakers to be the best in the nation.
"Far and away the best prize that life has to offer is the chance to work hard at work worth doing."

Theodore Roosevelt
September 7, 1903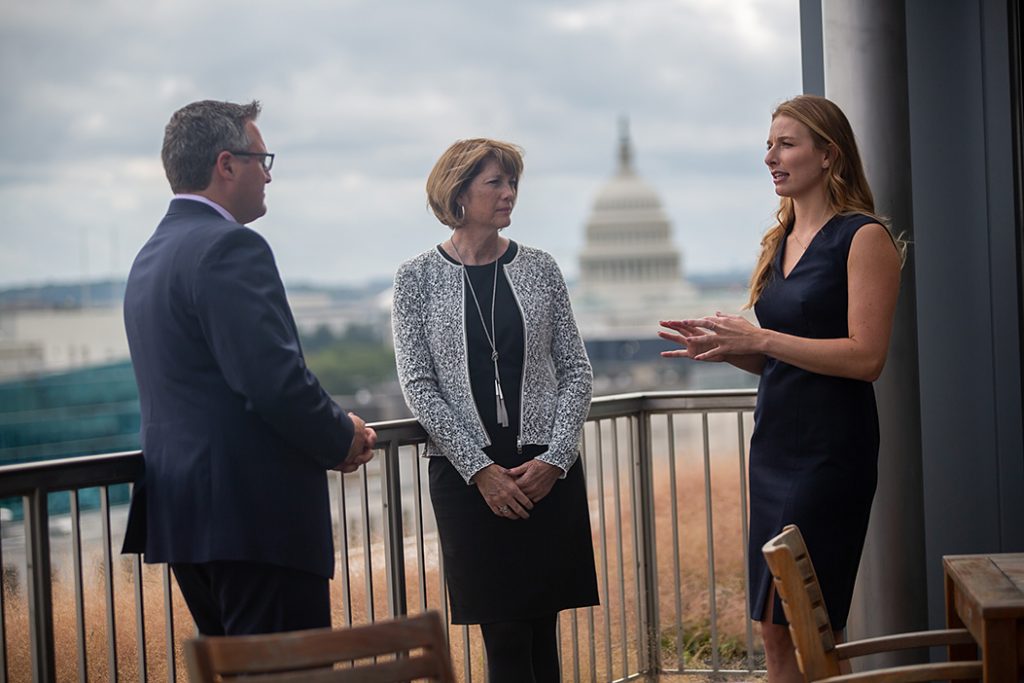 Depth of Experience
TRG represents a diverse client base which expects constant interaction with policymakers and stakeholders. Our relationships stem from representing some of the highest profile states, local communities, and companies in the country. We continue to grow our team by adding recent and relevant bipartisan talent with valuable knowledge, relationships and awareness across the government.