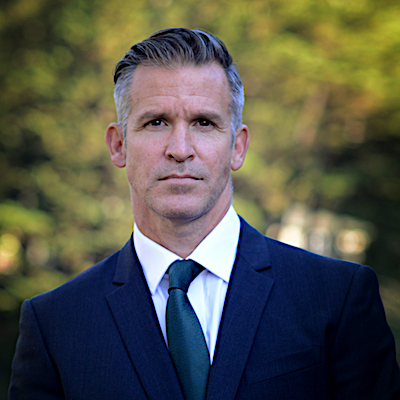 Brad Boyd joined The Roosevelt Group as a Senior Advisor in November 2021. He completed his 31-year military career in the Army after an initial 12 years in the Marines. A career infantryman, Brad has also served as Defense and Foreign Policy Advisor to Senator Angus King, as Director of Chief of Staff of the Army General Mark Milley's Coordination Group, and as the lead for AI-enabled warfighting development at the Department of Defense's Joint Artificial Intelligence Center. He also served as the U.S. Army's liaison to the British Army for Capability Development at British Army Headquarters in the United Kingdom.
Brad's operational experience includes deployments throughout Central Asia, the Middle East, the Western Pacific, Europe, and South America. Brad is currently a Visiting Fellow at the Hoover Institution at Stanford University where his work focuses on automation and autonomy in warfare as well as emergent technology in national security. Brad was a Seminar XXI Fellow at the Massachusetts Institute of Technology and the Senior Military Fellow at the Center for International Security and Cooperation at Stanford University where he published works on cyber and AI-enabled information operations.
Brad Boyd holds a Masters in International Politics from Cambridge, a Masters in Strategic Cyber Operations from the Army's Command and General Staff College, and a Bachelor of Arts in Anthropology from the University of California, Irvine.