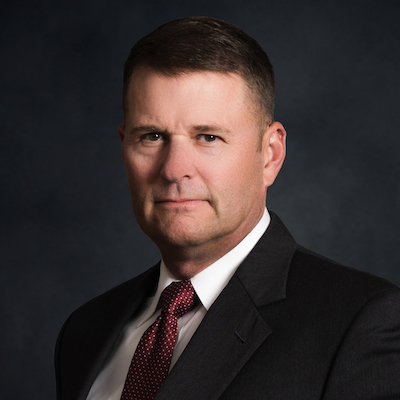 Maj General (ret.) Lengyel joined The Roosevelt Group as a Senior Advisor in 2019 and brings vast experience to our team as a senior leader in the aviation and joint special operations communities.
Greg Lengyel served for 33 years in the United States Air Force, retiring as a Major General serving as the Deputy Commanding General of Joint Special Operations Command. As a command pilot he logged 4,000 flying hours in special operations aircraft.
Over the course of his distinguished career, General Lengyel had multiple command tours, including at the 21st Special Operations Squadron, U.S. Central Command's Combined Joint Special Operations Air Component, 1st Special Operations Wing, the U.S. Air Force Academy Cadet Wing and Special Operations Command Europe. He has also completed joint staff tours at U.S. Special Operations Command, the Office of the Secretary of Defense and Supreme Headquarters Allied Powers Europe.  Lengyel participated in contingency operations in Haiti, the Balkans, Iraq, Afghanistan, Yemen, Somalia and Libya.
General Lengyel is a graduate of the United States Marine Corps' Air Weapons and Tactics Instructor program and is an Honorary Member of the U.S. Army Special Operations Command Psychological Operations Regiment. He earned his commission in 1985 as a distinguished graduate of the Reserve Officer Training Corps program at Texas A&M University.