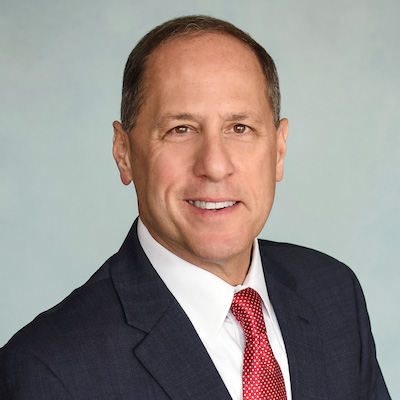 Major General Lee Levy joined The Roosevelt Group as a senior advisor in March 2021 after over 34 years of distinguished military service and global leadership experience in national and international security policy, acquisition, sustainment, logistics, global supply chains, advanced manufacturing, civil engineering, strategic planning, enterprise risk management, nuclear weapons and munitions, and joint/multinational military operations.
During his final general officer assignment with the Air Force, Lee was Commanding General of the Air Force Sustainment Center, headquartered at Tinker Air Force Base in Oklahoma City, Oklahoma, where he led the Air Force's organization responsible for worldwide logistics, supply chain, sustainment, and maintenance, modification, repair, and overhaul (MMRO) of Air Force, other US military, and allied aircraft, space, and cyber systems.  Lee led a global enterprise of a 43,000 primarily civilian workforce located in 73 installations across the globe with over $16B in earnings, the USAF's only true profit and loss organization.  Lee also directed and had global responsibility for the Air Force's supply chains, and Agile software development and sustainment responsibility for Air, Space, and Cyber weapons systems as well as sustainment responsibility for much of the US Nuclear Deterrent forces.
Lee has been appointed by the Governor of Oklahoma as a member of the Oklahoma Aerospace and Autonomous Systems Council.  He is also a Senior Non-Resident Fellow at the Mitchell Institute for Aerospace Studies, in Washington DC. Lee serves as an independent director on a number of for-profit and not-for-profit corporate boards and is a nationally certified Corporate Director.  Additionally, he recently completed 3+ years' service on the NASA Advisory Council (NAC). Appointed by the NASA Administrator, the NAC is the senior external advisory body to the administrator on program and policy matters related to the US space program. He is also a Doctoral Candidate at Vanderbilt University.
A New Orleans, Louisiana native, he received his Bachelor of Science in Business Administration from Louisiana State University and has earned advanced degrees from Troy University, the Naval War College as well as numerous executive education opportunities.