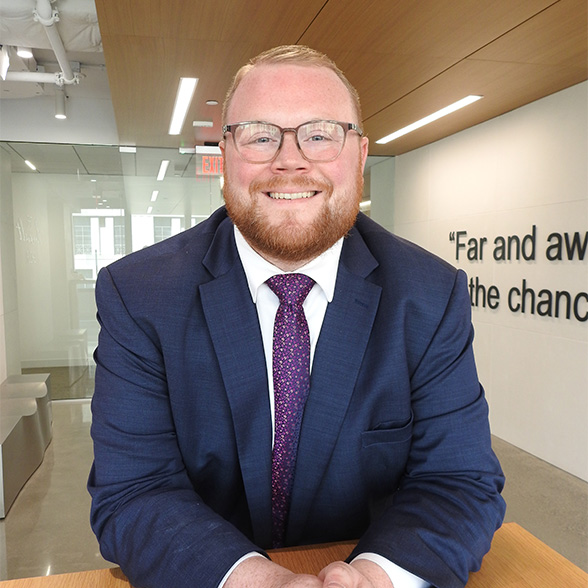 Kyle Klein joined the Roosevelt Group in June 2023 as a Senior Advisor. A seasoned Capitol Hill operator, Kyle has over a decade of experience working across party lines on the Nation's most pressing homeland security challenges. Kyle has served five different House Homeland Security Committee leaders, leading negotiations for the first-ever reauthorization of the Transportation Security Administration, reforming how transportation systems mitigate cybersecurity threats, approach access controls and insider threats, utilizing biometrics for passenger facilitation, and streamlining international travel. He has also been on the frontlines for major cybersecurity reforms for America's critical infrastructure and a key architect for Congress's oversight of the Cybersecurity and Infrastructure Security Agency.
Kyle brings expertise in navigating the complexities of the Department of Homeland Security and its components' vast mission sets to a litany of stakeholders across the United States and around the globe.  Kyle's career on Capitol Hill has made him an expert in building effective coalitions inside and outside government and understanding the many nuances needed to achieve legislative and oversight success.
Kyle Klein graduated with a Bachelor of Science in Government: Politics and Policy from Liberty University and a Master of Science in Strategic Intelligence from the National Intelligence University, the country's only graduate degree program that incorporates a classified environment for research and study of the U.S. Intelligence Community and current national security challenges. He also serves on the board of a nonprofit organization facilitating the rescue and recovery of trafficking victims in Tanzania.