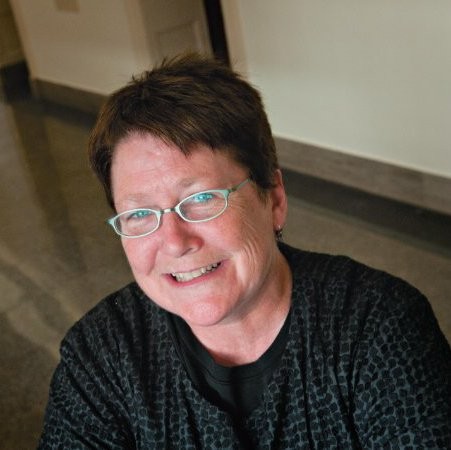 Kate Hallahan has three decades of public sector experience and served in senior positions across the executive and legislative branches of government, including over fifteen years of experience on the Appropriations Committee of the United States Congress. Kate currently serves as a consultant on transportation and governmental affairs as well as an occasional guest lecturer on the Congressional appropriations process with the Government Affairs Institute.
Kate served as a professional staff member on the Senate Transportation Appropriations Subcommittee for five years under the leadership of Senator Patty Murray of Washington State. In 2006, she joined the House Appropriations Committee as Democratic Staff Director and clerk of the Subcommittee on Transportation, Housing and Urban Development, and Related Agencies, where she most recently served under Full Committee Ranking Member Nita Lowey (NY-17) and Subcommittee Ranking Member David Price (NC-04). Kate has extensive knowledge of the legislative and appropriations process gained by working on more than a dozen appropriations acts, including the American Recovery and Reinvestment Act.
During the Clinton Administration, Kate also served six years at the Department of Transportation as a Congressional Relations Officer, Special Assistant to the Secretary of Transportation, Senior Policy Advisor to the Deputy Secretary, and as Deputy Assistant Administrator for Government Affairs at the Federal Aviation Administration.