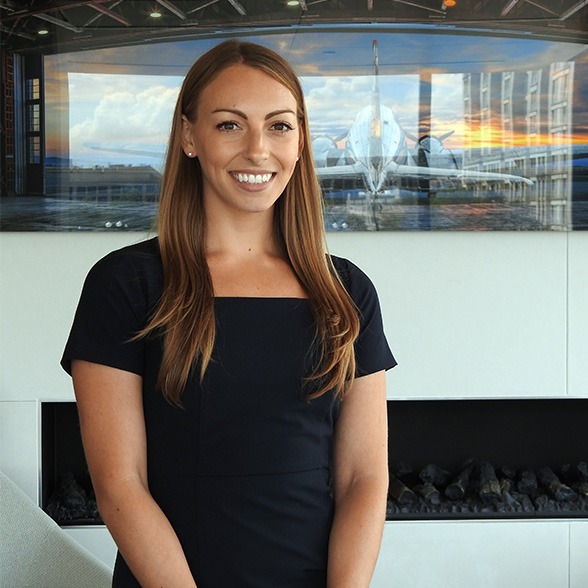 Jillian Patton rejoined our team in August 2022.
Jillian graduated from the State University of New York in 2016 where she received a Bachelor of Political Science Degree.
After graduating Jillian moved from upstate New York to Washington D.C., where she began her career working for The Roosevelt Group as a Staff Assistant.
In 2017 she transitioned onto Capitol Hill as the Scheduler/Director of Operations for Congresswoman Vicky Hartlzer (Missouri-04), Senior Member of the House Armed Services Committee. Jillian spent over five years working for the Congresswoman and the state of Missouri.