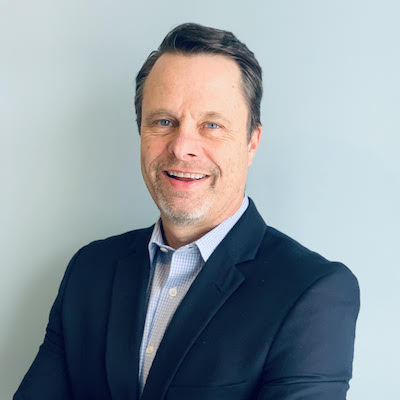 Mr. Jeff Stanley joined TRG as a Senior Advisor in the summer of 2021. A senior executive with over 35 years of acquisition experience as a program manager and engineer for the U.S. Air Force, he is a recognized subject matter expert in all aspects of acquisition, weapon system cybersecurity, mission systems, digital engineering, and S&T.
As the former Deputy Assistant Secretary of the U.S. Air Force for Science, Technology, and Engineering, Jeff was responsible for the oversight of all aspects of safety and technical integrity of products and services. In that role, he oversaw technical direction, led risk and opportunity management processes, and ensured all products met performance and airworthiness requirements. Through leading strategic, game-changing investments across the USAF's $5B S&T portfolio, Jeff spearheaded key prototyping initiatives in hypersonics, unmanned autonomy, joint command and control, artificial intelligence, and agile software development. He was also responsible for the cybersecurity and resiliency of the USAF's weapon systems. As an Air Force senior leader, he represented the USAF to Congress on legislative and budget issues related to technology, prototyping and experimentation, and cybersecurity. This allowed him to build relationships with congressional members and staff and develop and execute legislative strategies with OSD and other DoD components. Jeff also served as the US Head of Delegation for the NATO Air Armaments Group and NATO S&T panel, coordinating US direction, actions, policy, and collaborative efforts with NATO nations.
Jeff holds a Master of Science in Strategic Studies from the Air War College as well as an MBA from the University of Dayton.