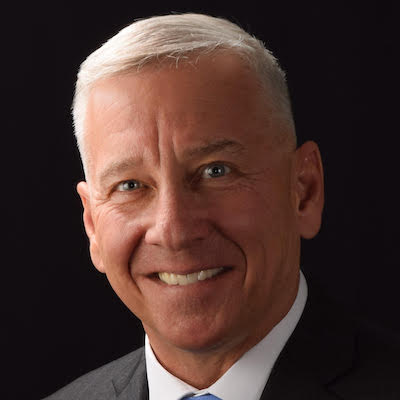 Major General (Ret.) Chris Hughes joined The Roosevelt Group in 2018 as a senior advisor. Chris brings 35 years of leadership experience in the U.S Army, from platoon leader to Commanding General. His military service includes an appointment as the Commanding General the United States Army Cadet Command and Fort Knox, Kentucky, as well as Chief of Staff of the United States Army Pacific Command. Chris is also the Co-Founder and first Provost of the Army University.
Over the course of his career, Chris served as the Executive Officer for the Secretary of the Army, the Army Senior Liaison to the U.S. House of Representatives, and he commanded an Infantry Battalion from the 101st Airborne Division during the invasion of Iraq in 2003. Moreover, he assisted in the creation of five major organizations within the Department of Defense and served as an investigator on the USS Cole Commission in 2000.
After retiring from military service, Chris became the President and CEO of Northwest Consulting, LLC. He holds Master's degrees in both Business Management and National Security Strategies. He is also a Distinguished Graduate of the National War College. Chris Hughes is the author of War on Two Fronts: an Infantry Commander's War in Iraq and the Pentagon. For this effort, he was awarded the Army Historical Foundation's Distinguished Writing Award for Excellence in U.S. Army History Writing in 2008.