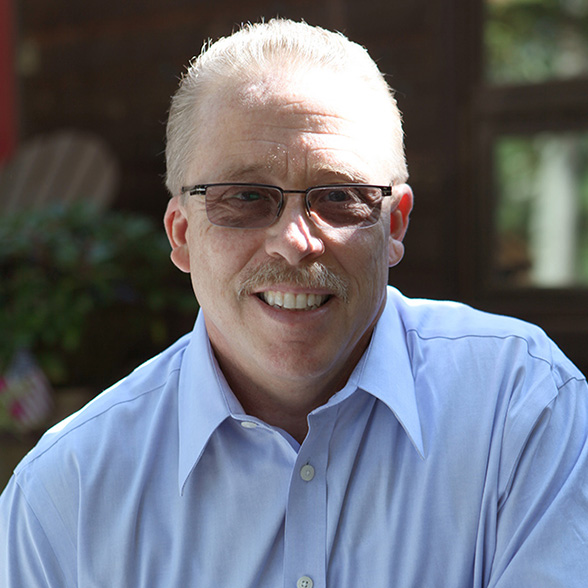 Frank Purdy joined The Roosevelt Group in 2021. Frank is a Connector of People and Technologies. He draws on his over 40 years of experience in US National Security operations, technology development and strategy to bring people and capabilities together. Frank has held several high-level positions in Government and Private Industry managing federal and commercial programs critical to US National Security.
Frank's career began in the Air Force as a Security Forces member. He's worked across all security and operations disciplines in Europe, Southwest Asia, and the National Capitol region. Frank is a recognized expert in Intelligence support to Military Operations, Counterintelligence, Data Analytics, Strategic Threat Analysis and Critical Asset Protection. When assigned to the Defense Advanced Research Projects Agency, Frank defined the protection architecture for next generation Air, Space and IO technology initiatives and programs; developed life-cycle national program security policies and helped reshape US national security space policies.
As the Founder and Managing Partner of Phronesis Research LLC, Frank uses his "Connector" skills to help his clients achieve success. In addition to his help to USG customers he also advises multiple technology companies in the Space, IO, Cyber, AI/ML, Advanced Compute and Big Data Analysis spaces. Frank works hard to help his clients succeed by finding and connecting dual use technologies to fill customer capability gaps.