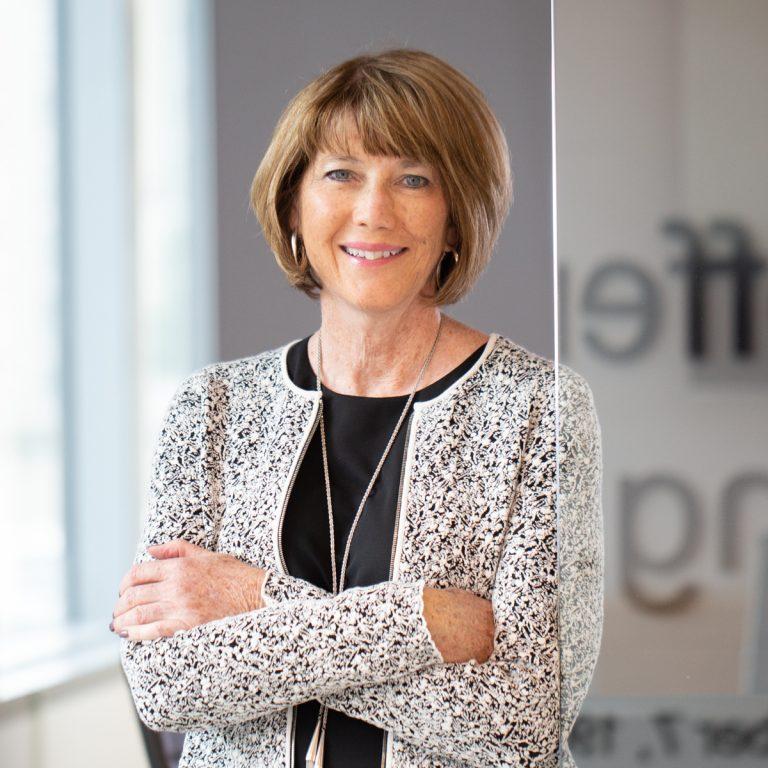 Transportation & Infrastructure
Military Installations & Communities
Climate & Development
Kathleen Ferguson joined The Roosevelt Group in November 2015 as a Senior Advisor. Kathleen has nearly 35 years' experience working for the United States Air Force at all levels; installations, multiple major commands, and headquarters. She is a nationally recognized expert in military installations issues and has received three Presidential Rank Awards for her work in this area. Kathleen specializes in Budget development, BRAC, community partnerships, congressional and public relations, defense policy, encroachment management, military construction, housing privatization, and strategic basing.
As the Principal Deputy Assistant Secretary and Acting Deputy Assistant Secretary of the Air Force for Installations, Environment, and Energy (formerly Logistics), Ms. Ferguson was responsible for policy, programs and budgets for installations, energy, environment, safety and occupational health, as well as weapon system logistics support. Ms. Ferguson was principal architect of the Air Force's Strategic Basing Process, one of the most successful processes and was lauded by numerous Congressional members and staffers.
Kathleen Ferguson received her Bachelor of Science degree from the University of New Hampshire, along with a Master's degree in Public Administration from Auburn University. She continued her education at the Air Command and Staff College at Maxwell AFB, along with the Program for Senior Managers in Government at Harvard University. She continues to be affiliated with the Association of Defense Communities and the Society of American Military Engineers.