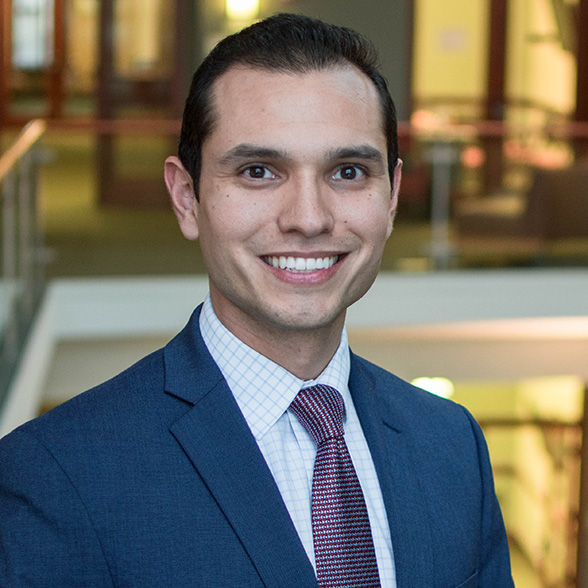 Axel is a strategic advisor with a deep commitment to generating social impact for defense communities. In collaboration with The Roosevelt Group, he focuses on helping community stakeholders shape partnerships that enhance critical infrastructure and provide support services for military servicemembers, veterans, and their families.
His experience spans program management, technology strategy, and business development at several Fortune 500 companies, where he led multi-disciplinary teams engaged in working with the Department of Defense. In particular, he has a record of supporting the U.S. Air Force and advising senior leaders at the Pentagon in identifying opportunities for innovation and forming public-public and public-private partnerships across 62 military installations and communities.
Axel currently serves as a cross-functional leader and trusted advisor on various deal teams at In-Q-Tel, the strategic investment and venture arm serving the U.S. Intelligence Community. In this capacity, he manages a portfolio of early-stage technology investments and work programs aimed at strengthening national security. He holds an MBA from the McDonough School of Business at Georgetown University and a BA from the University of Texas at Austin.