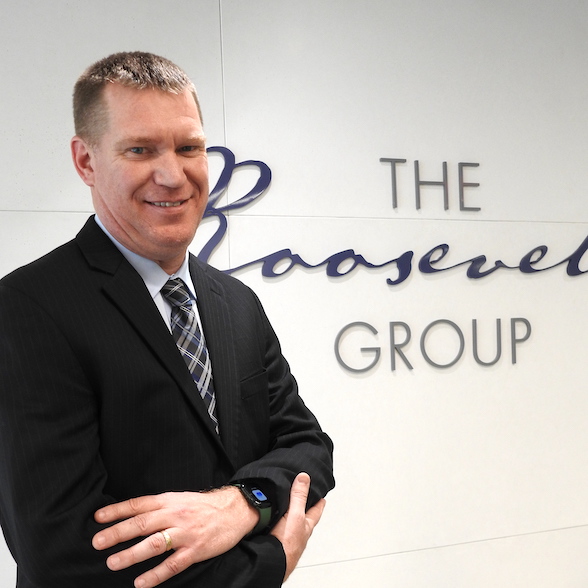 Military Installations & Communities
Aerospace & Defense
Homeland Security
Budget & Appropriations
Advanced Technologies
Teran Judd joined TRG in April of 2022 as a Senior Advisor after serving the Department of Defense for 19 years, 16 of which he spent serving the Air Force. Most recently, Teran served as Director of the Air Force Community Partnership Program, Office of the Deputy Assistant Secretary of the Air Force for Installations. As the Director of Community partnership, Teran and his staff of over 50 personnel supported all Air Force Installations, over 1,000 initiatives, and the completion of hundreds of partnership agreements benefitting both installations and community partners.
Teran also held the title of Director of Air Force Encroachment, a position in which he served as the representative for the Assistant Secretary for Installations, Environment and Energy to the DoD Siting Clearinghouse leading the effort to approve Encroachment projects while ensuring no impact to Air Force missions.
Prior to those roles, Teran served as a Branch Chief in the Office of Strategic Basing. He was the Subject Matter Expert for the initial basing decisions of KC-46A and the F-35, and was one of the original members of the Strategic Basing office.
Teran has served in several additional organizations with the Department of Defense. He was part of the Joint Staff (J8), providing guidance and analysis to the Joint Capabilities Board. Prior to that he served on the 2005 Air Force Base Realignment and Closure (BRAC) team, and was the Confidential Assistant to the Principle Deputy of Personal and Readiness in the Office of the Secretary of Defense.
Teran Judd holds a Bachelor Degree in Communications from The Catholic University of America and currently resides in Woodbridge, VA with his wife and 3 daughters.