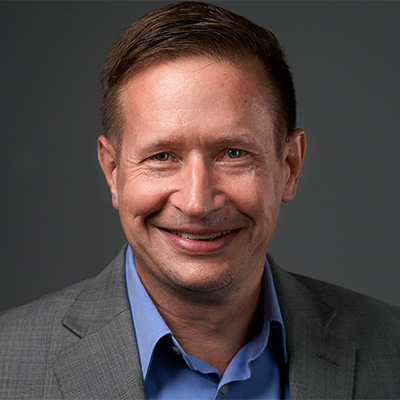 Matt Arny joined the Roosevelt Group as a Senior Advisor in the spring of 2022. During his 30+ years of military service, Matt served in assignments flying the F-14 Tomcat and F/A-18 Super Hornet. HIs executive assignments included roles leading large and complex organizations in challenging situations as operations officer of an aircraft carrier, and commanding officer of a Super Hornet squadron and Naval Air Station Whidbey Island; shore assignments included operational test tours in Pt Mugu and China Lake, CA, and assignments in the U.S. Embassies in Sweden and the United Arab Emirates.
As a proven leader with a background in organizational development, change management, technology implementation, analytics, and engineering, Matt has a unique perspective to help clients develop and implement practical solutions to pressing operational and strategic challenges.
Matt holds a BS in Naval Architecture from the U.S. Naval Academy, an MA in National Security and Strategic Studies from the Naval War College, and an MBA from UVA's Darden School of Business. He enjoys boating, scuba diving, sailing, skiing, traveling, and leading Cub Scout and youth athletics organizations.