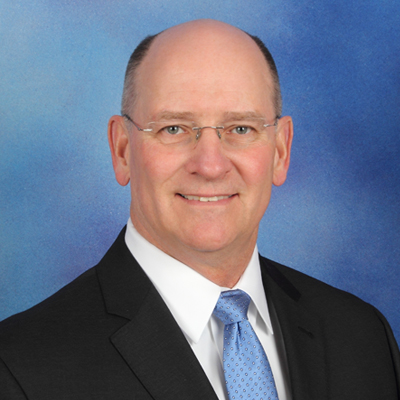 Lieutenant General (Ret.) James "JJ" Jackson joined The Roosevelt Group as a senior advisor in the fall of 2017. JJ retired as the Chief of Air Force Reserve and Commander, Air Force Reserve Command, with over 36 years of military service. During his last Department of Defense position, he served as the principal advisor on Reserve matters to the Secretary of the Air Force and the Air Force Chief of Staff. He had full responsibility for over 70,000 Citizen Airmen worldwide and the planning and execution of a $6.2 Billion congressional appropriation.
JJ's Air Force career included flying tours in Europe and the Pacific in addition to multiple military aviation and leadership assignments in the United States. He is a 1978 graduate of the U.S. Air Force Academy, with a degree in Human Factors Engineering. His demonstrated leadership experience includes assignments in Air Combat Command, Air Mobility Command, Pacific Air Forces Command and United States Air Forces Europe. JJ's joint experience includes nuclear, conventional and cyber operations in United States Strategic Command as well as three tours of duty in the Pentagon.
JJ's relevant expertise also includes significant civilian aviation experience as a Captain with a major air carrier for over 20 years. He has a Master's Degree in Aeronautical Sciences and has taught as an adjunct professor for Embry-Riddle Aeronautical University in their aviation safety, airfield management and aeronautical engineering courses. JJ Jackson is a graduate of multiple professional executive training programs at the Air War College, Air Command and Staff College, National Defense University, the George Washington University, and the Harvard Kennedy School for Executive Education.