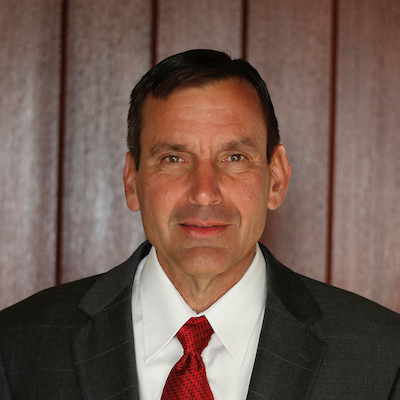 General Kresge retired from the Air Force after 34 years of leadership experience in the application of air and space power. Stanley possesses an unmatched breadth of expertise across air, space, and cyber operations, Command and Control (C2), Integrated Air and Missile Defense (IAMD), and Joint and Allied integration. Prior to his retirement, Stanley served as the Vice Commander for Pacific Air Forces. In this role, he was responsible for Pacific air operations involving 45,000 personnel, 9 major bases, and over 400 combat aircraft. Additionally, Stanley served as the Commander of the U.S. Air Force Warfare Center where he led key activities including RED FLAG and GREEN FLAG exercises, Air Force Weapons School, Nevada Test and Training Range, and the Weapons System Evaluation Program.
Since retirement from the Air Force, Stanley has advised major corporations including Raytheon, Booz Allen Hamilton, Avascent International, Northrop Grumman, and Patriot Solutions, on C4ISR and Pacific-related issues and opportunities.
Stanley graduated from the United States Air Force Academy and a Master's degree from Troy State University and Air University. Significant Awards include the Distinguished Service Medal, Defense Superior Service Medal, Legion of Merit with Oak Leaf Cluster, and the Bronze Star Medal.