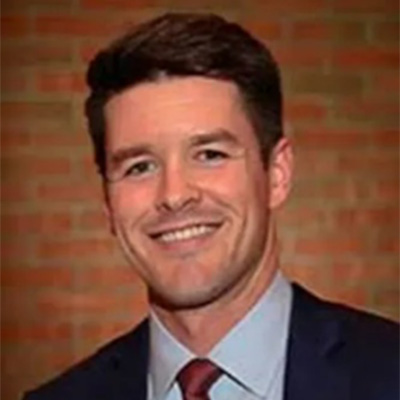 Mr. Joyce provides counsel to clients on strategic engagement with Congress and the Administration. In his most recent role as Chief of Staff to Chief Deputy Whip Patrick McHenry (R-NC), Mr. Joyce directed operations for McHenry, who also serves as the Vice Chairman of the Financial Services Committee, while overseeing the nexus where the politics of policy intersect with communications and outreach.
Prior to his time with Congressman McHenry, Mr. Joyce held a variety of senior staff positions for Transportation & Infrastructure Committee Chairman Bill Shuster (R-PA), including: Communications Director, Campaign Manager, Legislative Director, and National Security Advisor.
In addition to issue-based coalition management, Mr. Joyce brings an extensive history of directing successful political campaigns, sharpening his skills by fighting national news stories and providing strategic public relations and crisis communications advice. He has honed these abilities with extensive on-the-record experience with local, state, and national media outlets.
Mr. Joyce is also the Executive Director of the S.H.I.P Coalition, comprised of 80+ companies including Fortune50 and Fortune500 agribusinesses, chemical companies, transportation services, shippers, retailers, beverage companies and aggregates including: Anheuser-Busch, American Chemistry Council, Tyson Foods, PepsiCo, Old Castle Materials, Coca Cola, The Home Depot, Campbell's, Niagara Bottling, American Forest & Paper, National Cattleman Beef Association, Dr. Pepper/ Snapple, Smithfield, Dairy Farmers of America, to name a few.