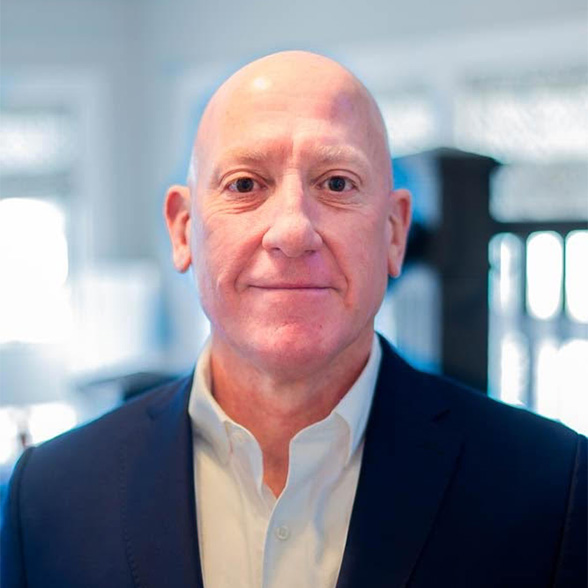 Mr. John Willison is a subject matter expert with a proven success record in strategic planning; science and technology (S&T); innovation and reform; lifecycle engineering and experimentation; and talent management.
Mr. Willison retired as an Army civilian in June 2022 after 36 years of service, the last 11 years as a member of the Senior Executive Service (SES). In his last position he served as the Deputy to the Commanding General of the U.S. Army Futures Command (AFC), Combat Capabilities Development Command (DEVCOM). DEVCOM has a total workforce of over 25K and an annual budget of over $13 billion. In this position, he was the principal for strategy development, S&T program oversight, business reform, and civilian talent management.
Mr. Willison served in a wide range of leadership and technical positions throughout his career with the Army in organizations that spanned the capability lifecycle. He oversaw the Office of Secretary of Defense (OSD) C4I Community of Interest S&T portfolio and annual Army network modernization program. He also led the technical development and acquisition of Army Mission Command capabilities including the stand-up of the Coalition Operation Enduring Freedom (OEF) network. Mr. Willison championed various reform initiatives focused on improving efficiency and talent management.
Mr. Willison holds a Bachelor of Science degree in Electrical Engineering from Lafayette College and a Master of Science degree in Software Engineering from Monmouth University. He completed the Senior Executive Fellows program at the John F. Kennedy School of Government at Harvard University. He also completed the Leadership Coaching for Organizational Well Being Program at George Mason University and is an International Coaching Federation (ICF) certified executive coach.
Mr. Willison is a recipient of the 2021 Presidential Rank Award, the Department of the Army Superior Civilian Service Medal, the U.S. Army Infantry Association's Order of St. Maurice, the Army's Wilbur B. Payne Award for Excellence in Analysis, the Federal 100 Award, and the Federal Technology Leadership Award.