William "Willy" Hilarides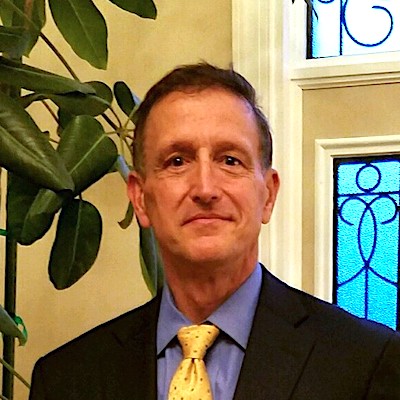 Prior to joining The Roosevelt Group in fall 2018, Vice Admiral (Ret.) Willy Hilarides served as the Commander of the Naval Sea Systems Command, overseeing a global workforce of 70,000, responsible for all US Navy Ship Construction and Maintenance. While Commander, NAVSEA was the target of the 2013 Navy Yard shootings, during which 12 workers were killed and four were wounded. He often speaks publicly about organizational resilience based on his experience during the months that followed.
Prior to NAVSEA, Willy also served as Program Executive Officer for Submarines, Program Manager of the SSGN Program and Director, Advanced Submarine Research and Development. He has received various personal and campaign awards, including the Distinguished Service Medal, the Defense Superior Service Medal, the Legion of Merit and the Meritorious Unit Commendation.
Since retirement, Willy has consulted widely in defense, intelligence, cyber, energy and health care. He serves on the Australian Naval Shipbuilding Advisory board, the board of Gryphon Technologies, and the Inova Fair Oaks Hospital quality board.
Willy Hilarides graduated from the U.S. Naval Academy in 1981 with a Bachelor of Science in Physics. After graduation, he served as master of the Naval Academy Sailing Squadron sloop Avenger, competing in numerous offshore racing events. He holds a master's degree in engineering management from the Catholic University of America, completed the Air Force Command and Staff College, the Massachusetts Institute of Technology Seminar XXI Program in International Security Affairs and numerous acquisition schools.