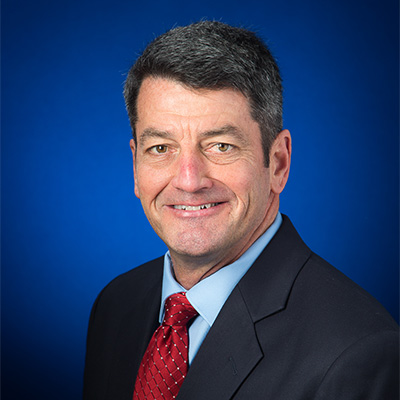 Russ Handy joined the Roosevelt Group as a Senior Advisor in the spring of 2021. During his 34 years of military service, General Handy oversaw multiple commands and held numerous leadership roles. In his last active-duty position, Handy served as Commander of Alaskan Command, Eleventh Air Force, the Alaskan Region of the North American Aerospace Defense Command and interim commander of Pacific Air Forces. As the senior military officer in Alaska, he was responsible for the integration of all military activities in the Alaskan joint operations area, synchronizing the activities of more than 21,000 active-duty and reserve forces from all services and administering the training and readiness for all major US Air Force installations and personnel in Alaska, Hawaii, and Guam. His responsibilities also included planning and execution of all Homeland Defense operations within the theater, including security and civil support actions.
Recently, Handy served as Aviation Director for the City of San Antonio, where he oversaw day-to-day operations and strategic planning of the San Antonio Airport System, accounting for an economic impact of more than $5.1 billion annually and approximately 100,000 jobs in the region.
General Handy holds a Bachelor of Science in Aeronautical Science from Embry-Riddle Aeronautical University and Masters of Science in Administrative Management from Central Michigan University and Strategic Studies from Air University. He has also graduated from a number of executive leadership development programs from Air University, National Defense University Harvard, Johns Hopkins-Syracuse, UNC and the Center for Creative Leadership.