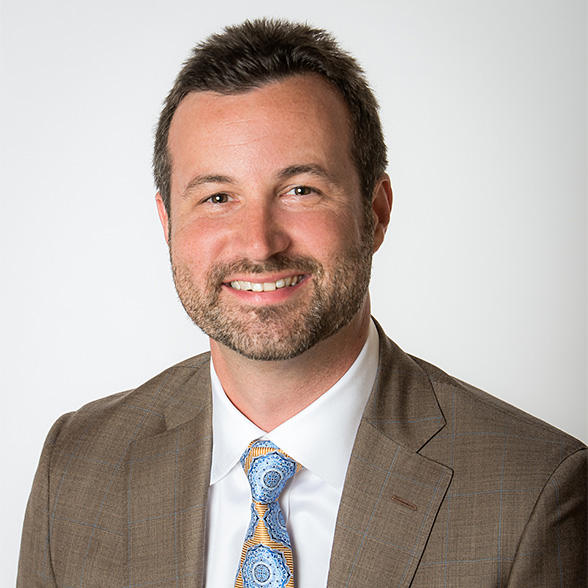 Aerospace & Defense
Budget & Appropriations
Bobby Cornett joined The Roosevelt Group in March 2021 as Policy Advisor. He most recently served as Team Chief of the Personnel & Readiness division in the Office of the Assistant Secretary of Defense for Legislative Affairs at the U.S. Department of Defense. Bobby served as advisor to the Under Secretary of Defense for Personnel & Readiness and to the Department's Chief Management Officer where he managed relationships with Members of Congress and staff and served as primary advocate on matters such as Service member transition assistance, military community and family policy, defense enterprise business operations reform, and other elements of the Defense Human Resources Activity. In January 2021, Bobby was awarded the Secretary of Defense Medal for Exceptional Public Service for his contributions to the Department.
Bobby has over eleven years of experience on Capitol Hill, serving as Deputy Chief of Staff and Legislative Director to Congressman Trent Franks (AZ-08), a senior Member of the House Armed Services and Judiciary Committees. He oversaw the passage of several legislative initiatives in areas such as energy, national security, transportation, international aid, religious liberty, and children and family.
Bobby received a B.A. in Political Science from the University at Buffalo and is past president of the UB chapter of Tau Sigma National Honor Society.