Ben Hodges
Lieutenant General (Retired)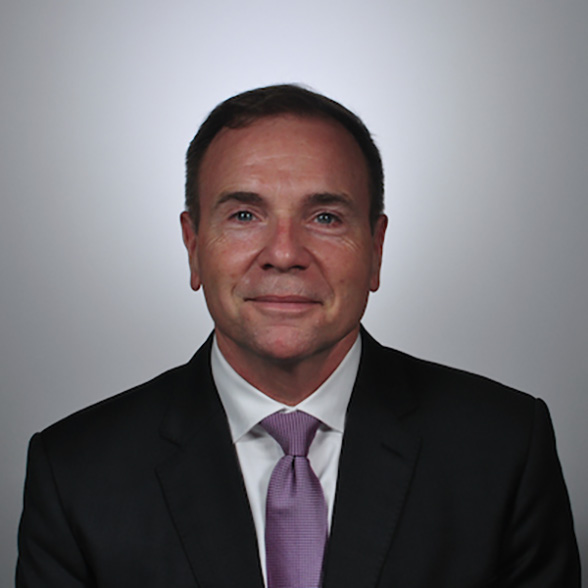 Lieutenant General (Retired) Ben Hodges is the former Commanding General of US Army Europe. He serves now as Senior Advisor with "Human Rights First", a non-profit, nonpartisan international human rights organization based in New York, Washington D.C., and Los Angeles. Prior to joining "Human Rights First", he held the Pershing Chair in Strategic Studies at the Center for European Policy Analysis (CEPA). General Hodges also serves as NATO Senior Mentor for Logistics and consults for several companies on Europe, NATO, and the European Union. He is co-author of the book Future War and the Defence of Europe, published by Oxford University Press.
A native of Quincy, Florida, General Hodges graduated from the United States Military Academy in May 1980 and was commissioned as an Officer in the US Army, in the Infantry. Over a career of 38 years, his operational assignments included Service in Iraq 2003-2004 and 2005-2006 and Director of Operations, Regional Command South in Kandahar, Afghanistan, 2009-2010.
General Hodges' last two assignments were as Commander, NATO Allied Land Command, 2012-2014 in İzmir TURKEY and Commanding General, United States Army Europe 2014-2017 in Wiesbaden GERMANY. He retired from the U.S. Army in January 2018 and lives today with his wife in Frankfurt GERMANY.